Jacksonville Investment Visa Attorney
Customized Legal Assistance for Foreign Investors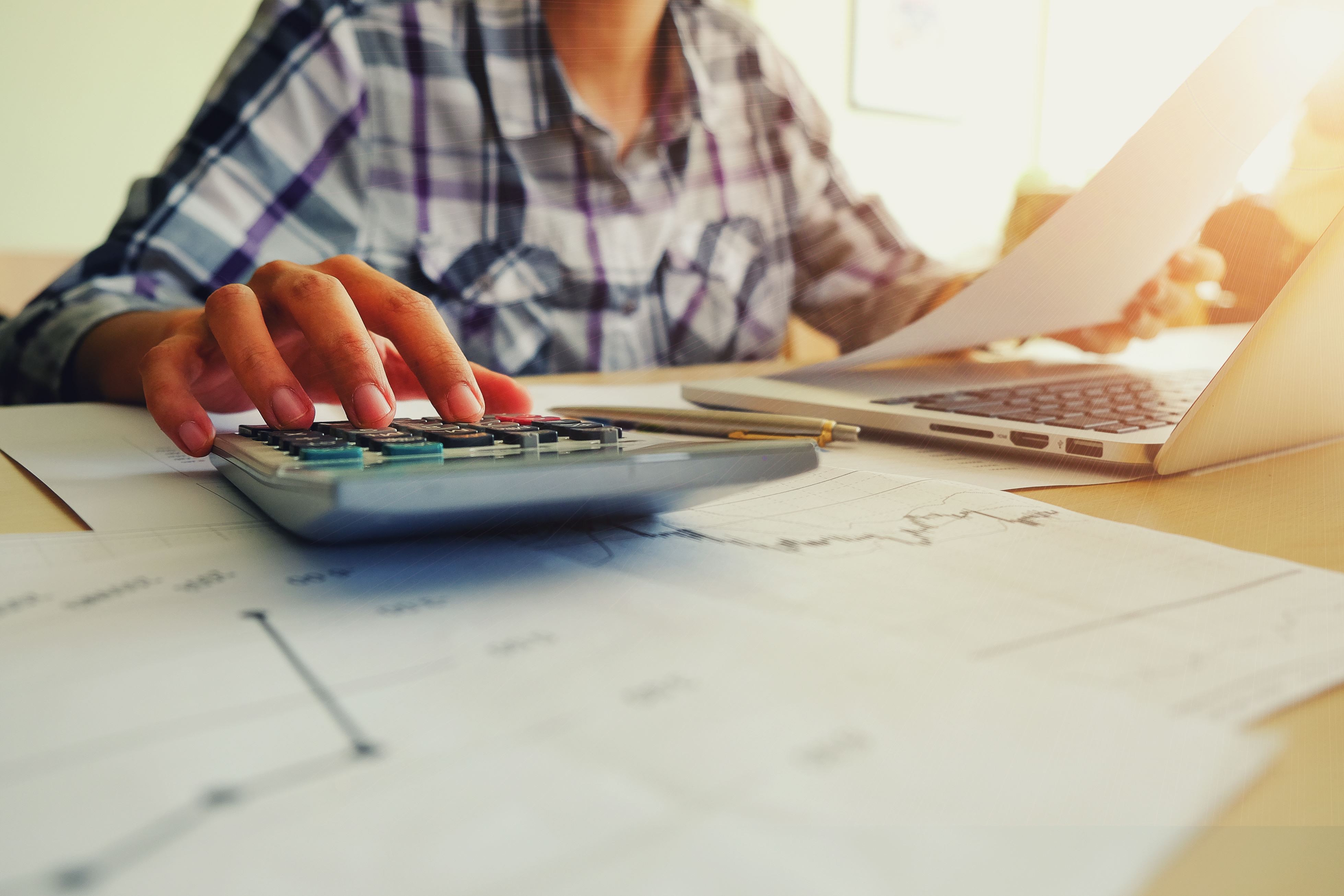 Any foreign citizen who wishes to come to the United States must apply for and obtain a visa. Treaty traders and treaty investors may enter the U.S. on a special visa set up with those countries who maintain treaties with the U.S. related to commerce or navigation.
Guidelines are set up for other foreign investors, as well, who wish to invest in the U.S. These citizens must meet all of the requirements as set forth by the U.S. Department of State.
Choose the Law Office of Joanne M. Fakhre to assist with your investment visa case. Call us at (904) 447-1937 or contact us online. We proudly serve clients both nationally and internationally.
Let our Investor Visa Lawyer Help You
If you are a citizen of a participating treaty country or a foreign investor who wishes to make a significant investment in the U.S., you can find the customized legal assistance you need at the Law Office of Joanne M. Fakhre.
Since 2006, we have served clients from all over the world with various immigration needs and goals. You will have direct and personal interactions with our Jacksonville investment visa lawyer. Our firm can guide you in finding focused and practical solutions to your legal matter.
Visas for Treaty Traders & Investors
According to the State Department, those who wish to apply for E-1 Treaty Trader or E-2 Treaty Investor visas must be coming to this country either to actively engage in substantial trade between the United States and the treaty country or to act in a developmental or directorial capacity in an enterprise into which they have already invested.
One must fulfill all of the requirements necessary to qualify for such visas. Our firm can provide the help you need to ensure you qualify and to make and submit an application that includes all pertinent documentation.
Foreign Investor Visa: EB-5
An EB-5 visa provides foreign investors with a way to obtain a green card when they make an investment of at least $500,000 in certain government-designated areas.
The investment must produce at least 10 jobs for U.S. workers. Our investment visa attorney is fully versed in all of the requirements and documentation needed to apply for this visa.
Australian Nationals Visa: E-3
TheU.S. Citizenship and Immigration Services provide an E-3 visa that allows Australian nationals to enter the U.S. to work in specialty occupations. These occupations must be in professional fields, and they require a bachelor's degree or its equivalent. Our Jacksonville investment visa attorney can provide all the necessary information concerning this visa and what is required to apply.
Bring your matter to the Law Office of Joanne M. Fakhre for dedicated legal service. Call (904) 447-1937 today or contact us onlineto speak with an investor visa attorney.